Welcome to Keith Middle/High School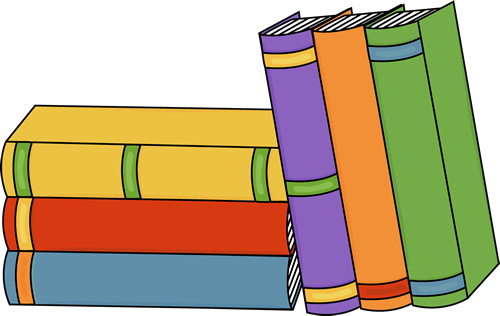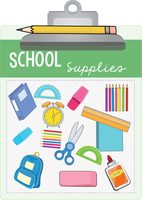 Congratulations Class of 2016
Pictures from Graduation 2016 are available at
http://slyphoto.photoreflect.com/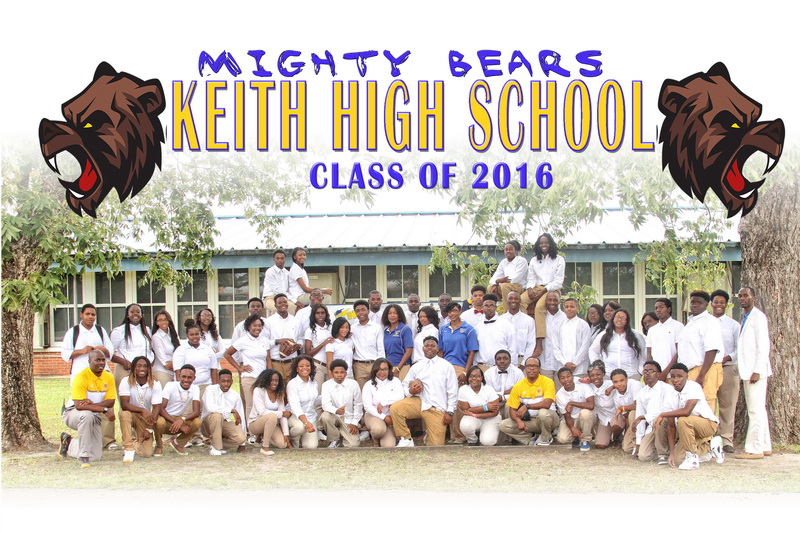 MISSION STATEMENT
Our mission is to develop well rounded, responsible, and successful students who are to compete in a global society. To ensure this, our school will provide a stimulating and challenging curriculum presented through the efforts of an enthusiastic, knowledgeable, and caring staff. This will be accomplished in a safe and secure environment that promotes high self-esteem, expects academic achievement and fosters responsible citizenship for every student.
OUR VISION
The vision of Keith High School is to serve as a pillar of the community that helps empower and mold students to become productive citizens for the future.
BELIEFS
We believe:
· That every student can learn
· That parents, businesses, and communities are an integral part of education.
· That learning is a life-long process
· That the use of technology is necessary in today's society.
SCHOOL MOTTO
"Keeping High Standards In Preparing For A Productive
Tomorrow"